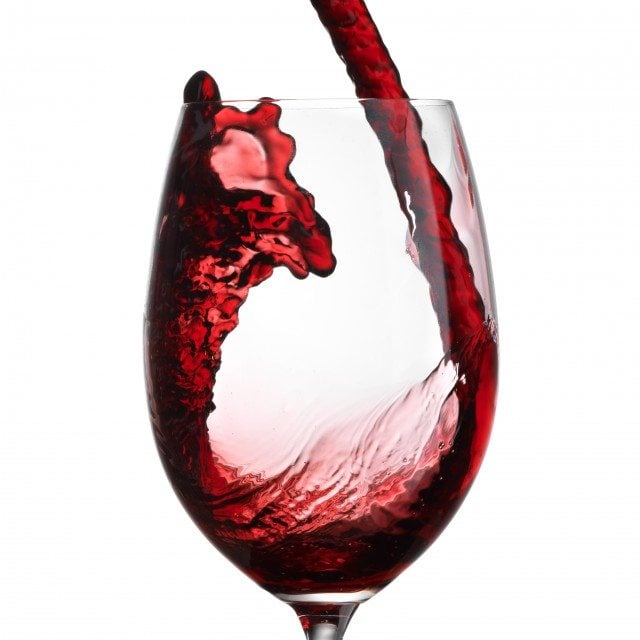 A new online poll by packaging company Petainer reveals that 40% of brewers, wine producers and brand owners are actively exploring the business benefits that polyethylene terephthalate (PET) for bulk packaging can offer, either by already using it or by currently trialing it.
The online poll surveyed brewers, wine producers and brand owners who registered for the company's 'The Evolution of the Keg' Webinar during September 2014.
The poll found that of those businesses that were considering adding one-way PET kegs to their marketing mix, around two-thirds wanted to unlock new markets such as export, new categories or premium brands.
The remaining third agreed that cost savings were the main priority for exploring one-way, PET kegs.
"Servicing the point of sale against reasonable cost is a real challenge nowadays. It is a brand owner's responsibility to service the point of sale in the best way possible and to provide it with new and sophisticated products every day," says Herman Green, global sales director for large containers.
"Timely and proactive renewal of the marketing mix and innovation is the key to success. Teaming up regularly with new and different suppliers enables knowledge-sharing and exchange of expertise, which can create and build competitive advantage."