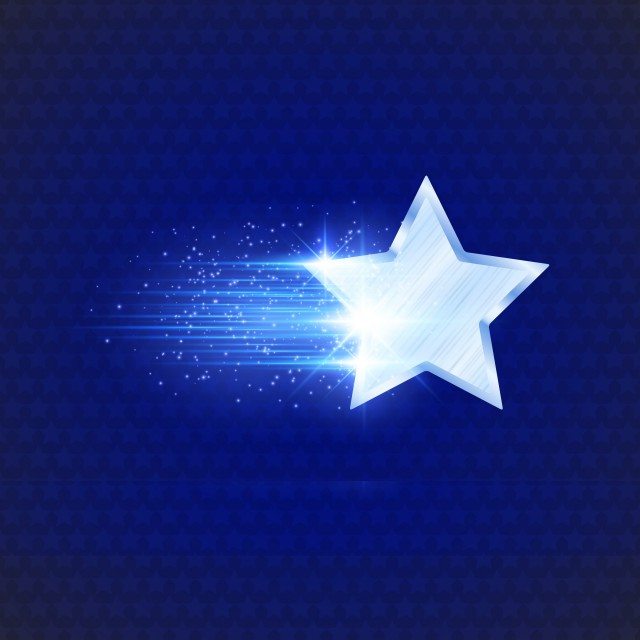 AB Sciex has received the 2014 Asia Pacific Mass Spectrometry New Product Innovation Award by Frost & Sullivan, which the latter tracks more than 250,000 companies annually to identify best practices and excellence in growth strategy, competitive strategy, customer satisfaction and technology innovation.
The award candidates are selected through extensive research with industry experts, market participants, end-users, and other value chain players and supplemented with secondary information and Frost & Sullivan's proprietary industry research.
AB Sciex was found to excel in revolutionary technology in the mass spectrometry space; relevance and market acceptance of recent new products, quality, performance, reliability, and competitive advantage; as well as product support and value-added services for customers.
In 2014, the company introduced several new innovative solutions, such as the enhanced Triple Quad 3500 System, a basic mass spectrometry system widely used to meet the increasing demands for food and environmental testing and TripleTOF 6600 System with SWATH Acquisition 2.0, a solution for quantitative proteomics.
It has also launched the CESI 8000 System, a technology for biologics characterization; and a range of software including MasterView for screening, identification and quantification of unexpected contaminants in food samples, and BioPharmaView for data analysis in the area of drug development.