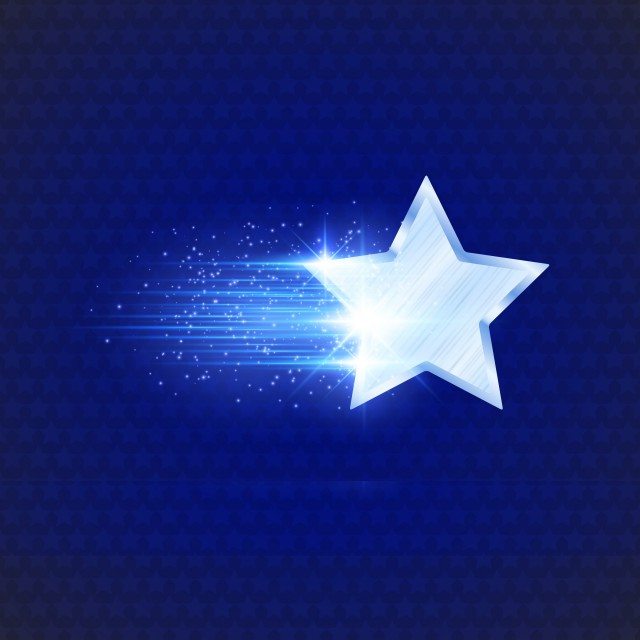 The WakeUp Post-lunch Waker drink has won the SupplySide West CPG Editors' Choice Awards 2014 in the Energy Drink category.
Inno-Bev says its patented, safe and clinically tested beverage formulation does not contain added caffeine, chemicals or any stimulants that can impact heart rate or blood pressure.
It has been scientifically proven to overcome fatigue after lunchtime (known as post-lunch dip syndrome) embedded in everyone's biological clock.
"After we won the Best Functional Drink award last year in Europe, we consider the CPG Editors' Choice Award to be our admission ticket to the US beverage market," says CEO and founder of the beverage Eli Faraggi.
"Consumer awareness of an inner biological clock, and growing recognition of post-lunch dip syndrome as part of it, has increased dramatically, especially in fast-paced economies."
The company is actively seeking to partner in the US with leading retail, Internet and multi-level marketing nutritional beverage brands.