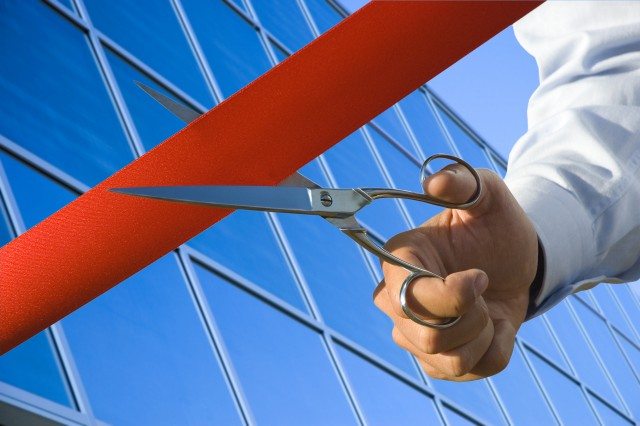 CP Kelco has opened a Commercial Office and Innovation Center in Mumbai, India.
"The new facility in Mumbai enables us to better serve and collaborate with our partners and customers across the South-Asian region," said Pierre Perez y Landazuri, VP, Asia Pacific.
"With the advanced capabilities of the facility, we can develop new products and solutions based on local preferences and needs, and help our customers introduce innovative concepts to the market more rapidly."
According to R. Venkatraman, country director, South Asia, the facility serves as a cross-functional support center for customers in India, Pakistan, Bangladesh, Sri Lanka and Nepal, providing food and beverage application support and expertise to customers.
"The new facility will also help CP Kelco drive some of its key growth initiatives across the Asia-Pacific region," he said.