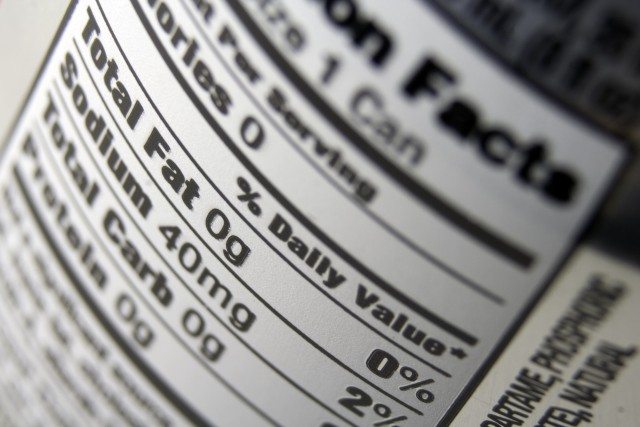 The label industry is no longer a separate and definable niche in the broader field of packaging print.
It has a new and extended profile as a provider of product decoration, brand identity, product data, smart phone interaction, track-and-trace and authentication data, as well as packaging.
Members of FINAT, the international trade association for self-adhesive labelling and related industries, convened in June in Monte Carlo for their 2014 annual congress, to address the core topic of 'The Battle for Shelf Appeal'.
The essence of branding
Rik Olthof, brand strategist at international branding and packaging design consultancy Cartils, explained the essence of branding, showing how important the look and feel of a product are to its 'shelf appeal'.
He said the key to success is to ensure product impact and visibility in a variety of different environments, from supermarkets – (where, today, the consumer spends an average of 20 minutes, making 'shelf appeal' essential for the purchasing decision) – to clubs and bars.
He identified brands such as Nike, Lamborghini, and Smirnoff, whose branding pathways are demonstrably successful.
There are five key pillars for successful brand identity, he said:
Shape, which conveys the character of the product;
Color, which engages our emotions;
The use of a unique visual language that confirms authenticity;
'Endorsements' underlining product quality and authority; and,
Through the packaging's finish, defining the product as an aspirational international premium brand.
Looking at the label industry
An overview of trends in the French label markets was delivered by Dominique Durant-des-Aulnois (FR), currently vice president of the French label association, UNFEA, and general manager of label makers Paragon Identification, with label trade journalist, publisher, and consultant John Penhallow.
France's self-adhesive label industry embraces around 400 production sites and 7000 employees – mostly small and medium enterprises and, geographically, quite fragmented.
Most UNFEA label converters reported a dramatic sales increase, powered by the need to 'be different', export to other regions, and innovate, they said.
The ever-increasing EU 'red tape' relating to label content could, in fact, represent 'a green light for label converters'.
This presentation set the scene for Jules Lejeune, MD of FINAT, to present his annual 360º tour of the label industry, including the underlying trends and forces for the industry as a whole and for FINAT members.