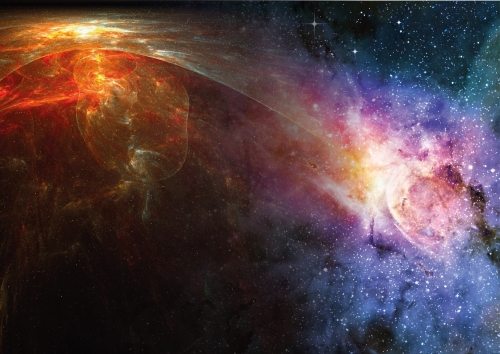 PolyOne Corporation has recently released its InVisiO Color Inspiration 2015, which contains six color directions, visual effects and textural influences.
Color Inspiration 2015 is part of PolyOne's InVisiO Color and Design Services, a series of creative resources and technical support services that helps designers and brand owners drive innovation in product development using the company's portfolio of material solutions and color expertise.
"By considering color, effects and material in the earliest stages of product development, it can improve innovation, strategic decision making and speed-to-market," said John Van Hulle, president, global color additives and inks.