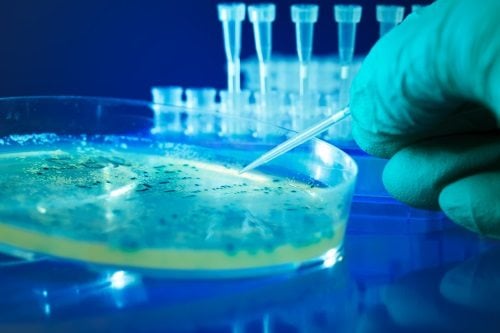 A researcher in Perth, Australia, is investigating whether emu oil can be taken orally to treat bowel diseases that can lead to the onset of bowel cancer.
Dr Suzanne Mashtoub, from the School of Medicine and Pharmacology at University of Western Australia, has been awarded a $25,000 Early Career Investigator grant by Cancer Council WA towards this research.
The National Health and Medical Research Council post-doctoral research fellow is reportedly the only researcher worldwide looking at the use of emu oil as an internal treatment for bowel diseases.
"My primary aim with this research is to investigate whether emu oil can reduce inflammation and repair damage in the bowel caused by ulcerative colitis, and subsequently monitor if we can then prevent the development of bowel cancer," said Dr Mashtoub.
She said emu oil was used for thousands of years by Australia's indigenous population to provide relief from pain.
More recently, some research has highlighted the benefits of topical applications of emu oil to treat inflammatory skin conditions such as arthritis.
Dr Mashtoub started exploring this field of research during her honours year at university and she has developed a passion for improving the quality of life for patients suffering from these diseases.
"I'm also looking at experimenting with different batches of emu oil and making sure that the efficacy of emu oil is consistent regardless of where it comes from."
Natural medicines
While this laboratory-based research is expected to be completed by early 2015, Dr Mashtoub is hoping clinical trials will not be too far off.
"I know many friends and family who have been affected by cancer so I've seen first-hand the side effects of treatments like chemotherapy," she said.
Dr Mashtoub said she also knows there is a lot of interest in using natural medicines to find relief from these conditions.
The grant is part of nearly $3.2 million in research funding announced by community-funded Cancer Council WA at a lunch sponsored by the Parmelia Hilton in Perth in May 2014.