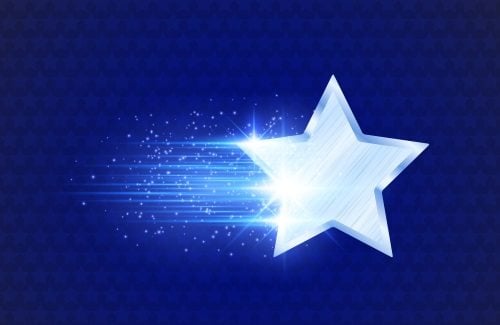 Berry Plastics Group, Inc.'s new nine-layer film for dry food packaging has received a Silver Award for Technical Innovation from the Flexible Packaging Association.
"Designed for the cereal and cracker market, this packaging film represents a significant step forward in materials engineering and property management in this market," says Greg Gard, senior vice president of Technical Innovation for Berry Plastics' Flexible Packaging Division.
"The film was engineered with an enhanced moisture barrier to ensure a crisper dry food product as it nears the end of the package shelf life."
The company said the film is designed to manage all aspects of the finished films properties and performance, while delivering the required flavor/oxygen barrier, an enhanced moisture barrier, and good toughness.
The packaging features easy opening seals, allowing for convenient access to the food product.
It is 10% less in total thickness, as compared to competing products, not only helps to reduce total packaging but also means less packaging material to dispose of after the contents are used.