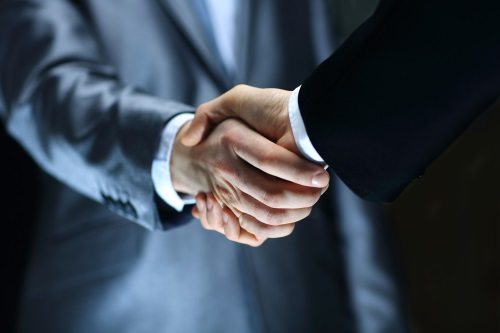 After being a minority shareholder for eight years, the Weener group, a German based globally active corporation, has acquired the remaining shares of the Mumbai (India) headquartered Weener Empire Plastics Ltd for an undisclosed amount.
The deal includes seven factories across India, which enables Weener to support customers on a global scale and to speed up growth in the emerging markets.
The transaction was completed on December 21, 2013.
MD A. B. Gupta and director Abhinav Gupta will keep their current positions and stay in the board of the Indian operations.
The group is now looking at increased focus on organic growth through existing and new customers in the country.