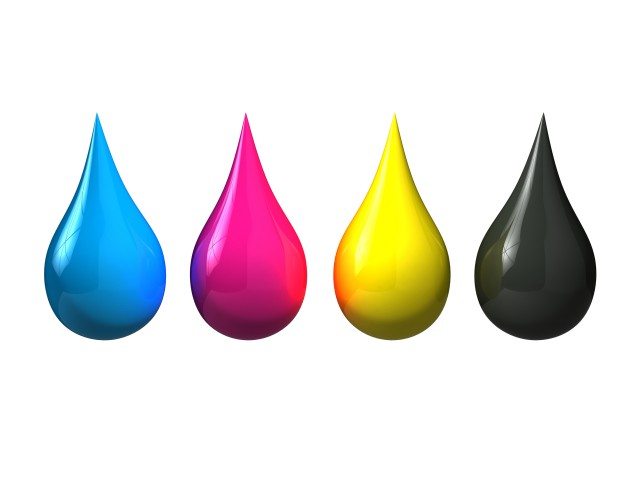 Turkey's packaging machinery and product exhibition, Eurasia Packaging Fair, has announced that it is launching a Packaging Printing Technologies section in 2014 from September 18 to 21, 2014.
"With the Tüyap's two new halls being finished in time for the 2014 edition, we can extend the sold out show. The Print for Packaging sector fits in perfectly with the rest of the exhibition, and will offer something of great interest to our existing visitor base, whilst attracting new buyers to the show," says fair spokesperson Berkan Öner.
The Packaging Printing Technologies Special Section will showcase the very latest from the print for packaging sector to the 45,000 manufacturers who visit the fair, highlighting innovations in the sector.
The fair will feature offset, flexo, rotogravure and serigraphic printing machines, preprinting and quality control systems, label printing machines, and coating and lamination products and systems.
During the show, there will be an education program that highlights developments in the industry and case studies of brands.
This development comes following the success of the 19th edition of the Eurasia Packaging Fair held from September 12 to 5, 2013, at Istanbul, Turkey.
Brisk business on the show floor was a reflection of the massive investment that is being made in Turkey.
"The show that Eurasia Packaging Fair is a driving force to Turkey's growing packaging industry, an industry which is valued at $14 billion. By 2023, the sectors value will reach $30 billion, of which products worth $10 billion are exported," said Sadettin Korkut, chairman of the board of The Packaging Manufacturers Association (ASD).
The ASD co-hosted an awards evening that celebrated the very best young packaging designers, and innovation was at the forefront during the professional education program.
Turkish design agencies Tasarım Üssü and Oya Design delivered branding and design insights, whilst Prof. Dr. Gordon L. Robertson from Queensland University spoke about the development of sustainable packaging in the food industry.
There were about 45,000 visitors from Turkey and 83 countries, as well as local and international suppliers from 42 countries.
Tüyap hosted VIP buyer groups from 19 countries, including Azerbaijan, Georgia, Germany, Greece, Iraq and Russia, as well as greeting visitors from local companies.
Eurasia Packaging Fair 2014 will be held on September 18 to 21, 2014, at Istanbul.