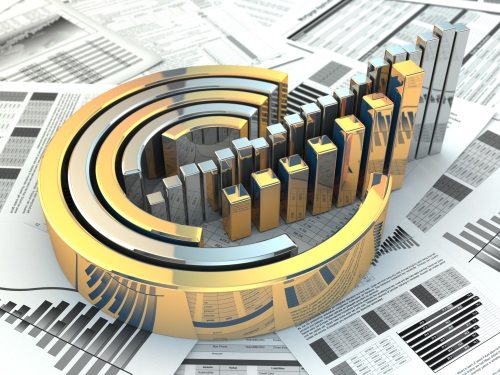 The market for adhesives and sealants is being driven a rising trend in various end user segments to use eco-friendly or green adhesives and sealants or those with low volatile organic compound (VOC), according to a report by ReportLinker.
Entitled Adhesives & Sealants Market by Chemical Types, by Technology, by Applications (Pressure Sensitive Adhesive, Packaging, Construction, Automotive, Woodwork, & Others), by Geography – Global Trends & Forecasts to 2018 (2013 – 2018), it states that technological advancement in production capabilities and enhancing properties of adhesives and sealants will be fuelling the growth.
In addition, the ever-increasing need for high standard performance across all modern applications is driving the growth of adhesives and sealants.
This results in the development of newer and improved application and performance properties.
The report says adhesive and sealant systems that are fast, easy, and low cost are in demand.
The major hurdle, which is currently inhibiting the growth of the market, is volatility in the prices of the raw material for adhesives and sealants.
Asia Pacific: A market place of adhesives and sealants
The industry is reportedly witnessing high growth on an account of growing demand in the Asia-Pacific region.
China and India are the biggest consumers of adhesives and sealants due to rapid industrialisation and infrastructure growth.
Japan, Korea, and Taiwan have high per capita consumption of adhesives and sealants and thus, are expected to grow with a moderate compound annual growth rate (CAGR).
The packaging, construction, and automotive industries are growing at a high rate in China and India driving the demand of adhesives and sealants.
There is low control on consumption of high VOC adhesives and sealants in China and India due to the absence of related government policies.
Key market players
Market players are concentrating on expanding their product portfolio and offer it to the consumers at competitive prices.
The major market players are focusing on reseach and development activities to innovate products under the stringent regulations of the Environment Protection Agency (EPA), as well as Registration, Evaluation, Authorization, and Restriction of Chemicals (REACH).
Other development strategies opted by the market players include signing agreements and collaborations to optimise their distribution chain in the growing economies.
The key participants in adhesives and sealants market include Henkel (Germany), Bayer Material Science (Germany), BASF (Germany), H. B. Fuller (USA), Sika AG (Switzerland) and The Dow Chemical Company (USA).