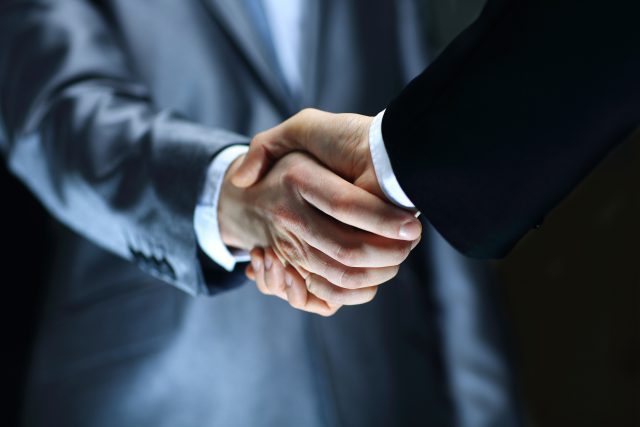 JBT Corporation has completed the acquisition of Proseal UK, an innovator in environmentally-friendly packaging systems with a manufacturing presence in Europe, the US and Australia.
The purchase price for Proseal was £220 million (US$280.23 million), before customary post-closing adjustments.
Proseal makes tray sealing equipment for protein food products including categories such as meat, seafood, ready meals and produce categories such as soft fruit, fresh produce and Snack Foods.
It has been developing systems that improve product shelf life whilst minimizing the use of plastic at the same time.
With machines that can handle 240 packs a minute, the Adlington, UK-based company has experienced strong growth in export markets through the design, manufacture, assembly and servicing of high-quality tray sealing systems and turnkey production line solutions.