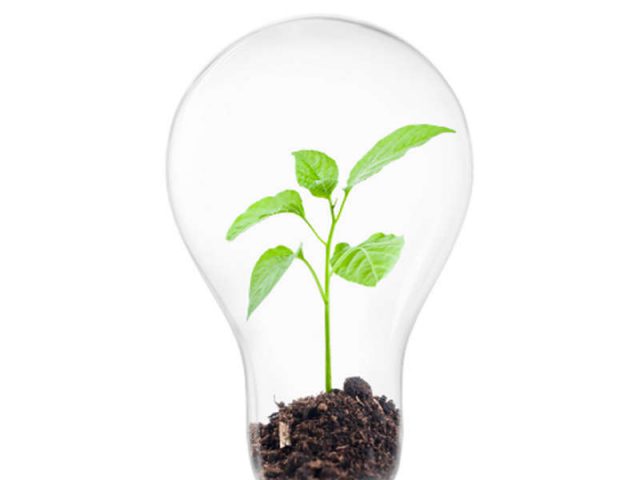 Roquette invests €40 million (US$45.6 million) in its Vic-sur-Aisne facility in France to increase its processing capacity of pea protein.
The expansion represents the second investment on pea protein that Roquette makes this year, after its announcement in January of a €300 million new site in Manitoba, Canada.
These investments add to a €40 million invested in the Vic-sur-Aisne's facility in 2015.
The two sites in Canada and France will provide an increased offer of pea protein solutions globally and also in close proximity to North American and European consumers.
By 2019, the two facilities will have a combined pea processing capacity of nearly 250,000 tons per year.
The pea protein market is a high growth market.
The demand for plant proteins for human nutrition is strongly increasing, driven by health consciousness, new consumer habits and sustainability challenges.
Pea protein offers many advantages to farmers, customers and consumers, as its production is environmentally friendly and it is a great source of protein, with numerous applications in gluten-free foods, vegetarian foods, sports and slimming foods, clinical nutrition and mainstream food.