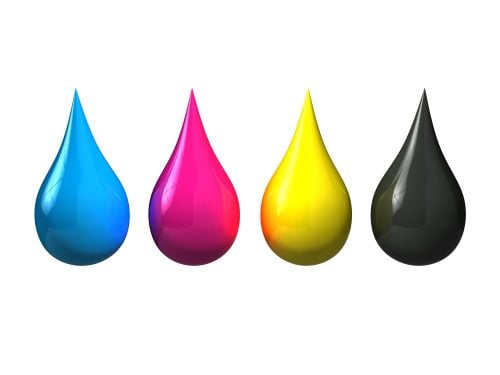 Fuji Xerox Singapore enters the digital label printing business by expanding its suite of product offerings with Durst Industrial Services' Durst Tau 330 series, which are ultraviolet (UV) digital inkjet label presses.
Fuji Xerox Singapore will provide digital label printing solutions with the Durst Tau 330 to help customers to convert print job runs on conventional presses into profitable print jobs.
The Durst Tau 330 UV digital inkjet printer prints images on the substrate by exposing its ink to UV light, which dries the ink almost immediately.
This allows it to print directly onto various substrates quickly, including heat-sensitive films and labels.
As the UV ink dries faster than solvent ink, the built-in digital UV inkjet technology enables efficient printing.
The Tau 330 series delivers sharp, precise, and durable print quality at a high speed for today's most demanding print applications.
Through Durst's single-pass UV inkjet printing technology with dual printhead architecture, it prints in full color at a high speed of 37 linear meters per minute while printing in the highest print resolution in UV inkjet label printer class of 1,260 dots per inch, in high definition mode.
Fuji Xerox Asia Pacific has an exclusive distributorship with Durst including Australia, New Zealand, China (including Taiwan and Hong Kong).
It has non-exclusive distributorship in Singapore, Thailand, Indonesia, Philippines, Vietnam, Malaysia, Myanmar and Cambodia.