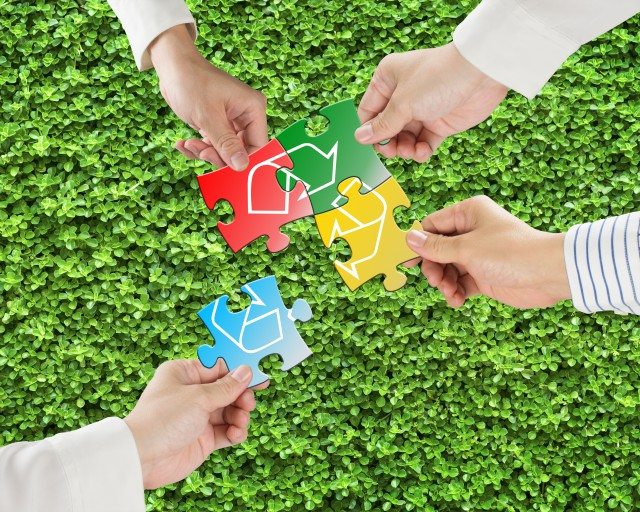 Linpac is recycling 98% of polyvinyl chloride (PVC) waste at its site in Pontivy, France.
The remaining 2% PVC waste is sold to external customers for use in the manufacture of rigid and flexible products such as pipes, cables, shoe soles and car mats.
In addition, fumes that are created as a by-product of the manufacturing process are captured and condensed for use as plasticizers, which are used as additives to improve the plasticity properties of materials in products, such as garden hoses.
The company recycled 227 tons of PVC waste in 2016, including 42 tons of plasticizers that were reused externally. Over the last 10 years, it has recycled over 3000 mt of PVC waste at its Pontivy site – all of which has been sold on for reuse.
"Linpac is committed to supporting the drive towards a circular economy in all our manufacturing practices," says Didier Le Toquin, purchasing manager, France.
"What's particularly pleasing about this process is the positive impact it has on a wide number of sectors." "Contrary to common misconceptions, it's not a certainty that plastic should be harmful to the environment when it can in fact be infinitely useful."