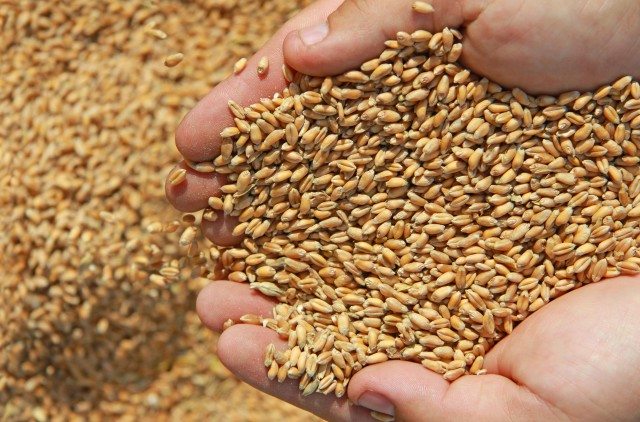 With as little as 25% of expected rainfall received, widespread drought conditions in the Horn of Africa have intensified since the failure of the October-December rains, FAO said today.
FAO estimates that more than 17 million people are currently in crisis and emergency food insecurity levels in member-countries of the Intergovernmental Authority on Development (IGAD), namely Djibouti, Eritrea, Ethiopia, Kenya, Somalia, South Sudan, Sudan and Uganda, which are in need of urgent humanitarian assistance.
Areas of greatest concern cover much of Somalia, north-east and coastal Kenya, south-east of Ethiopia as well as the Afar region still to recover from El Nino induced drought of 2015/16; and South Sudan and Darfur region of Sudan due to the protracted insecurity.
Currently, close to 12 million people across Somalia, Ethiopia and Kenya are in need of food assistance, as families face limited access to food and income, together with rising debt, low cereal and seed stocks, and low milk and meat production.
A pre-famine alert has been issued for Somalia and an immediate and at scale humanitarian response is highly required.
Acute food shortage and malnutrition also remains to be a major concern in many parts of South Sudan, Sudan (west Darfur) and Uganda's Karamoja region.
FAO warns that if response is not immediate and sufficient, the risks are massive and the costs high.
Recently, FAO and IGAD agreed on some key steps to enhance collaboration in mitigating the severe drought currently affecting the countries in the Horn of Africa region and strengthening food security and resilience analysis.
The two organizations emphasized the importance of enhancing the role of the Food Security and Nutrition Working Group, The Integrated Phase Classification and the Resilience Analysis Unit to enhance the effectiveness of the Early warning-Early action and resilience investments.
FAO calls for joint priorities to increase and include enhanced coordination, increased and systematic engagement of member States and effective response to member States' identified needs, as well as strengthened resource mobilization efforts.