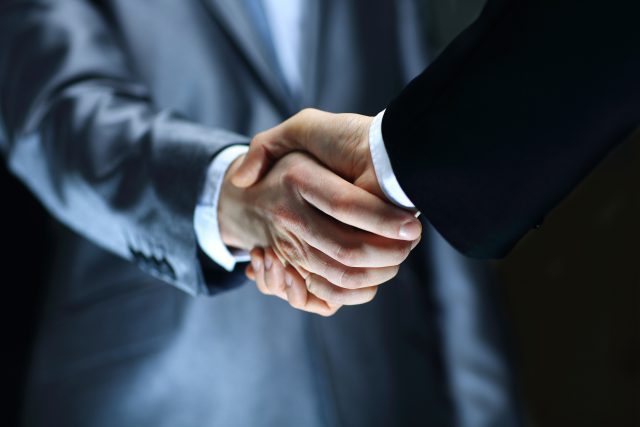 Lithuanian packaging lines producer Fasa and Swiss butter and margarine processing lines producer Egli AG have formed a joint conglomerate to expand geographical, its customer base, and will help to provide processing and packaging equipment and improve instant customer service worldwide.
It is believed that coordination of two experienced producers from one place achieves synergy in sales as both companies face increased demand.
Moreover, exchanging of good practices and know-how will improve internal processes and marketing strategies.
The main advantage is a possible diversification of risks and markets of both companies in Lithuania and Switzerland.
The companies say new clients can receive full and personalized solutions from one source, whether they need to produce butter in bulk packages or make retail margarine packs.
Since 1888 EGLI AG has been one of the leading companies in the development, manufacture and maintenance of butter, spread and margarine technology for industrial enterprises and research centers.
It is independent and family owned business employing 50 professionals.
Fasa was founded in 1959 and is manufacturing packaging equipment for dairy industry – for butter, margarine and other food products.
It exports to more than 50 countries, hires 150 employees and has an annual turnover of €5 million (US$5.56 million) in 2015.