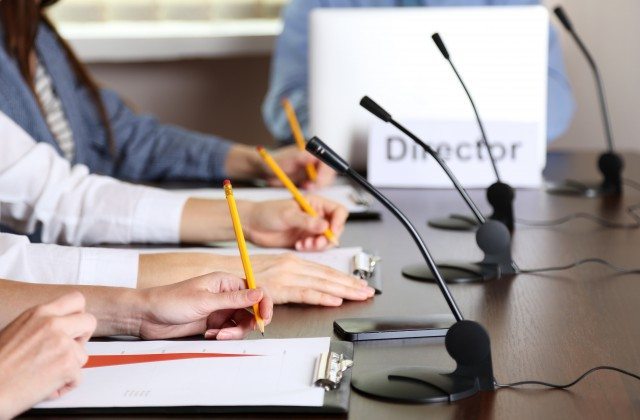 As part of the proposal for a German printing ink ordinance, primary aromatic amines (PAAs) have recently been in focus among the non-intentionally added substances (NIAS) found in flexible packaging again.
In contrast to conventional laminating adhesives, Henkel says aliphatic adhesives offer complete safety for high temperature applications, as they will not form PAAs in retortable and ovenable applications.
Henkel's Helga Garmann explains why aliphatic adhesives are the perfect solution especially for high temperature resistance in a complimentary webinar on November 11, 2016 at 1000 hours CET.
Flexible laminates for food packaging are a success story, showing an extraordinary popularity with consumers across the world.
According to Mintel's Global New Products Database, new launches grew by 56% between 2010 and 2014.
Functional and environmental benefits alongside great convenience and shelf presence will boost further growth.
A crucial requirement for continued success of flexible packaging is a high standard of food safety.
Flexible laminates used for food packaging are, as any other form of packaging, subject to strict regulatory requirements on national and even regional levels.
Regarding safety, PAAs stand out among the NIAS due to their specific toxicological properties.
Special attention needs to be paid to ensure that PAAs do not migrate into food at detectable levels.
This requirement applies particularly also to high temperature processing of packed food such as retorted foods and ovenable packages.
Adhesives for regulatory compliance
Adhesives are literally a core element of flexible laminates.
The choice of adhesive is therefore important to fulfilling regulatory requirements, particularly in challenging high-temperature applications.
"For non-retort applications, such as flexibles for coffee, biscuits or pasta, manufacturers generally use polyurethane adhesives based on aromatic isocyanates as the most efficient solution", said Garmann.
"PAAs can migrate out of such adhesives if they are not fully cured before the laminate is filled with food."
"It is important to consider that PAAs can be formed even though the polyurethane adhesive itself does not contain any PAA."
To meet the European regulatory requirements, manufacturers that use polyurethane adhesives must prove that their flexible laminates do not release any detectable level of PAAs.
"The necessary testing is an important quality control requirement that I have to consider when using reactive polyurethane adhesives", said Garmann.
"The question is whether I choose a simple method that I can carry out myself on site or whether I contact an external institute."
"Another option would be to refer to your adhesive provider. We at Henkel help our customers to find the best way of testing for their specific case."
Retort applications
Regarding retort applications, Garmann advises to use polyurethane adhesives based on aliphatic isocyanates.
"At temperatures above 100°C, PAAs can be formed in packaging made with conventional laminating adhesives even when the flexible laminate has cured fully before filling in the food," said Garmann.
"This is because the curing reaction of polyurethanes is thermally reversible."
"Using aliphatic adhesives completely avoids the risk of PAA formation in retort or ovenable applications."
Aliphatic laminating adhesives
According to Garmann, aliphatic laminating adhesives offer a smart and affordable solution to be on the safe side when it comes to high temperature processing.
"In contrast to conventional adhesives, aliphatic adhesives will not form PAAs at any temperature", she explained.
In the past, aliphatic adhesives have been known to present several limitations, such as elevated temperatures being required for curing, presence of tin catalyst and prolonged time to further processing.
Modern aliphatic laminating adhesives have overcome these limitations, offering great performance while being a very safe way to comply with regulatory requirements.
"Laminating adhesives such as Henkel's Loctite Liofol LA 2760 / LA 7371 and LA 7772 / LA 6172 have been tested for retort applications up to 60 minutes and a temperature up to 134°C."
"They are free of common substances of concern such as tin catalysts and BADGE and they do not require monitoring of PAA."