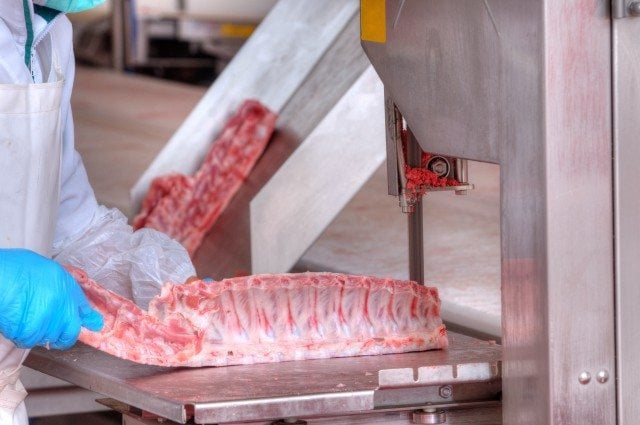 China's Aoxin Tianli Group will sell its Tianli-Xiduhei black hog pork products through Shangzhi Xiaop (Dalian) e-Commerce's group-buying web portal.
The agreement has a one-year term, effective as of August 19, 2016, and can be automatically extended for successive one-year periods.
"With the increasing popularity of online shopping, especially group buying in China, we believe that Ixiaop.com could potentially open up tremendous opportunities for our retail business," says Wocheng Liu, chairman and co-CEO of Aoxin Tianli.
"As an emerging online group buying site in China, Ixiaop.com is the sister site of www.popular.com.tw, a top-3 ranked online group buying site in Taiwan."
In August 2016, the company has signed an agreement with Wuhan Fengyu Agricultural Development to sell the black hog pork products through Fengyu's online stores on Taobao.com, Meituan.com and the mobile app platform Wechat.