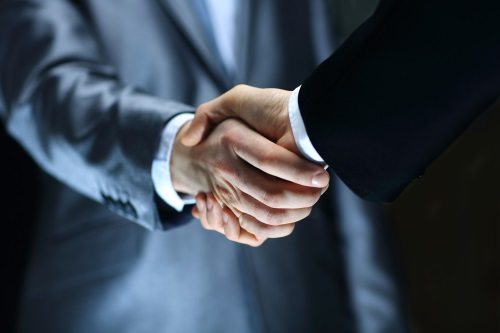 Arla Foods amba has signed an agreement to sell its juice subsidiary Rynkeby Foods A/S to German-based Eckes-Granini Group, a producer of branded fruit-based beverages in Europe.
The transaction has been completed and takes effect immediately.
Rynkeby is reportedly the largest manufacturer of juice and cordials in the Nordic region, selling more than 130 million liters of beverages for consumers primarily in Denmark, Sweden and Finland under the brands Rynkeby and God Morgon.
The company was founded in 1934 but has been fully owned by Arla Foods since 1998.
"Over the past two decades Arla has sold off subsidiaries that do not have a direct link to dairy production in order to focus on our core business," says Povl Krogsgaard, vice-CEO of Arla Foods amba.
"Rynkeby is the last remaining subsidiary in the Arla Group not linked to milk and we believe that the Rynkeby business will be better suited under the ownership of Eckes-Granini who can take the company to the next level in its future development."
As part of the agreement, the parties have agreed on a structure for the continuation of the current distribution set-up.