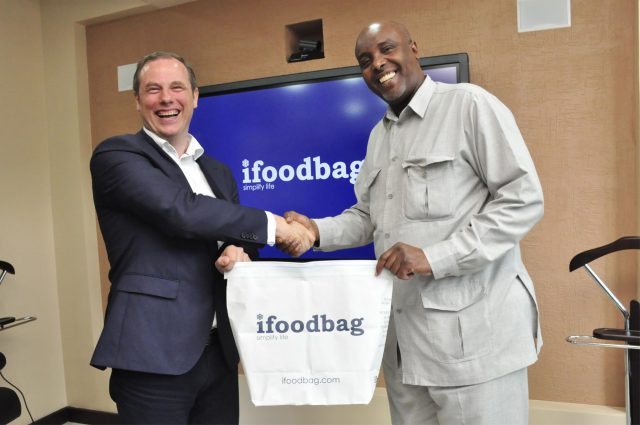 iFoodbag has signed a purchasing contract with Equator One Logistics, with its head office in Nairobi, Kenya to distribute up to 20 million carrier bags in Africa to support the work with the reduction and prevention of starvation and food wastage.
iFoodbag's paper carrier bag keeps goods cool and frozen for up to 24 hours.
"This delivery is the largest in the company's history, partly because it represents a major order of €11 million (US$12.44 million) for us, but also when it comes to making a footprint in the world and being able to have an influence," says Karl Fallgren, CEO and founder of iFoodbag.
The company received a sizeable EU grant for its innovation, and was named as one of the winners on the '33 list' for the second time.
Fallgren believes that the carrier bag contributes to a sustainable environment and fewer carbon dioxide emissions, it can become a catalyst for e-commerce globally, and the new refrigeration technology it can help prevent food waste and starvation.