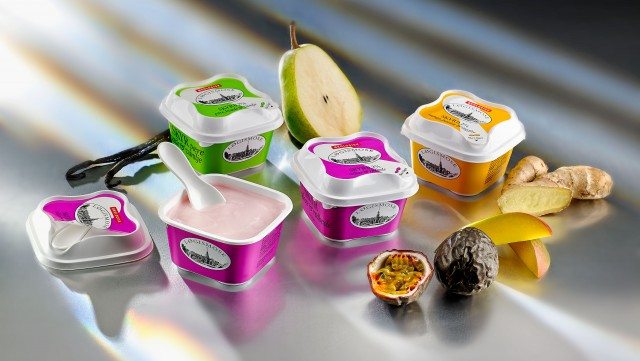 The EasySnacking container from RPC Superfos and the Yowk packaging solution from RPC Bebo were both named as finalists in the Best Convenience/'On-the-Go' Packaging category at the World Food Innovation Awards.
Available in two sizes – 210ml and 300ml – the container has attractive smooth lines and a sleek one piece injection-molded spoon in the lid.
It is ideal for convenience foods such as soups, fruit, ice cream and yogurt, and is suitable for use in microwaves, dishwashers and freezers.
Yowk enables consumers to make boiled egg on the go with hot water.