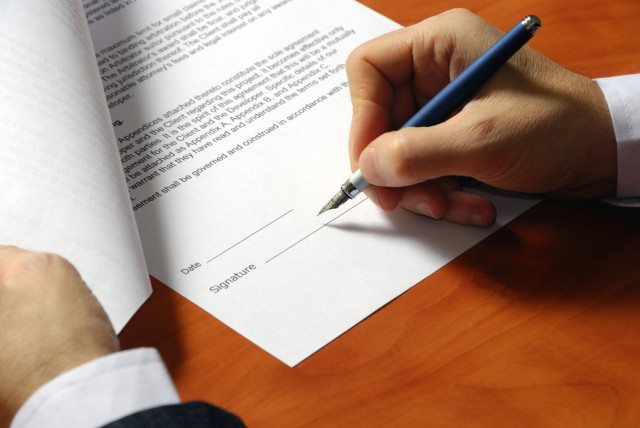 Bosch Packaging Technology plans to acquire US-based Kliklok-Woodman Corporation, a global manufacturer of packaging machinery for the food industry.
It employs 240 associates and supplies customers worldwide from its US-headquarters and a second manufacturing facility, Kliklok International Ltd. located in Bristol, UK.
In 2014, it generated sales revenue of approximately US$65 million and will "enhance Bosch's system capabilities as single-source supplier", says Friedbert Klefenz, president of the Bosch Packaging Technology division.