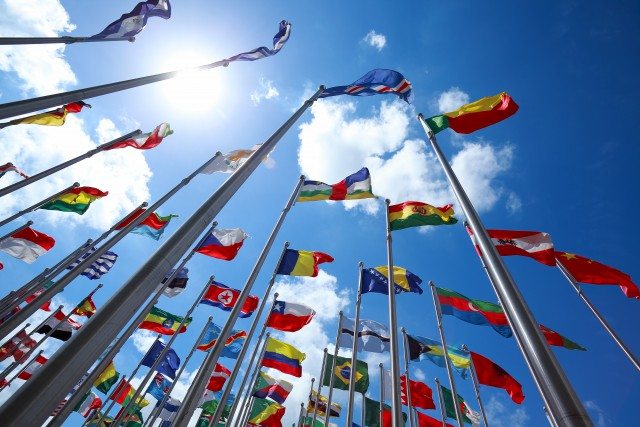 Lecta will showcase features in its one-side coated, metallized, cast-coated and thermal papers and pressure-sensitive materials at Labelexpo Europe 2015 from September 29 to October 2 in Brussels, Germany.
At the show, the Adestor range of self-adhesive materials will highlight SA234, a new water-soluble acrylic adhesive that leaves no residue on the labeled product.
It is suitable for all types of reusable transport boxes and trays as well as for other surfaces habitually used in retail such as glass, ceramic and plastic.
Meanwhile, the company will showcase 23 μm and 30 μm Polyethylene terephthalate (PET) release liners for high-speed automatic labeling in the beverage, food and cosmetics sectors.
It will also present the range of facestock for premium labels for wine, champagne and spirits in addition to other Adestor products, whose range of permanent adhesives is certified for direct contact with food.
The new Metalvac E LWS paper, a light wet-strength grade for glue-applied labels of non- returnable glass (eg. single-use beer and water bottles) and plastic containers (PET water and beverage bottles) is the most recent addition to the Metalvac line of metallized papers for high- end labels used in the beverage, food and cosmetics sectors.
The new Creaset one-side coated paper swatchbook is designed for labels and flexible packaging: wet-strength grades for returnable water, refreshment and beer bottles, as well as gloss papers for standard food and beverage labels and packaging, are just a few examples of the infinite possibilities that Creaset offers.
For direct thermal printing applications, Lecta's Termax thermal papers guarantee perfect bar code definition.
The self-adhesive labels consist of high-sensitivity unprotected thermal papers widely used in the food, logistics and industrial sectors.
Cast-coated gloss paper range Eurokote is characterized by their high whiteness, smoothness and high image definition for cosmetics, perfume, food and beverage (wine, champagne, spirits and water) labels.
The labels are manufactured in accordance with ISO 9001 quality standards, ISO 14001 and EMAS environmental management standards, ISO 50001 energy management standards and OHAS 18001 occupational health and safety standards.
They are available with the Programme for Endorsement of Forest Certification and Forest Stewardship Council Chain-of-Custody certifications as well.