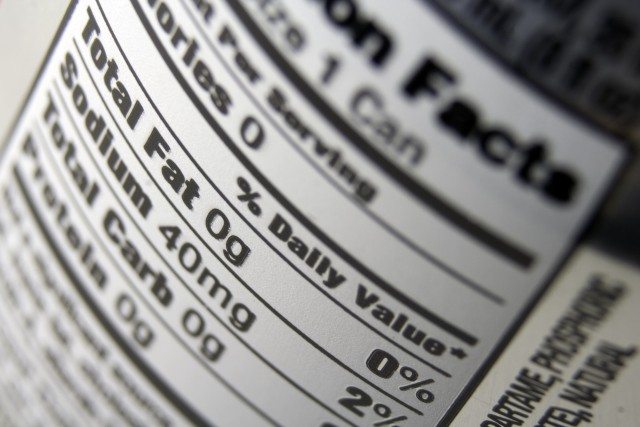 Rotocontrol and Longford International are offering an end-to-end solution for the production of ECL and booklet labels.
The Rotocontrol BL-series high-speed booklet machine is equipped with the Longford International OS700X triple motor surge feeder, with inspection and finishing options.
Combined with the RSP 100% pharmaceutical label inspection technology or FastChange 4-spindle turret rewinder, end-to-end production, inspection and finishing of booklet labels is available.
With operation speed up to 65m/min, the high-speed booklet machine is a modular solution for booklet labels, coupon labels and label-on-label processing with various sizes and formats.
It has larger idler rollers and a straight and extremely short web path between the units to reduce waste.
Intuitive and easy to use, the booklet machine has register control for pre-printed web and servo technology for optimal control.
Optional modules include hot-melt glue system, register lamination, label applicator, flexo printing, screen printing, cold foil unit, bowed booklet option, inkjet unit and inspection systems.
Longford International produces friction feeders and custom systems for industries including label, packaging, printing and pharmaceutical.
The Longford OS700X has production speeds of up to 35,000 pieces per hour with a pinpoint accuracy of +/- 0.5mm.
Recent enhancements to the OS700X have made changeover quick and easy for small run environment.
Available in a variety of widths and easily integrated with verification equipment such as barcode readers or vision systems, the OS700X triple motor surge feeder makes extended content labels.