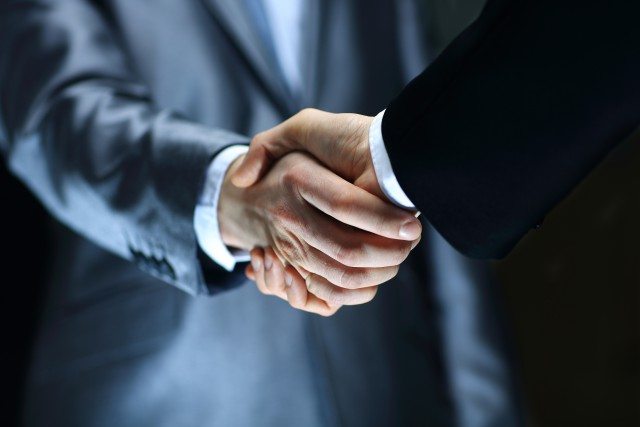 Amcor Flexibles Asia Pacific has completed its acquisition of Zhongshan Tiancai Packaging Company, expanding Amcor's footprint in China to a total of 10 manufacturing plants.
Located in the Guangdong province of Southern China, the acquisition consists of one manufacturing plant specialising in printing and manufacturing multi-layer films for the food, beverage, and pharmaceutical end markets.
The acquisition adds 390 skilled talent to Amcor in the South China region and beyond.