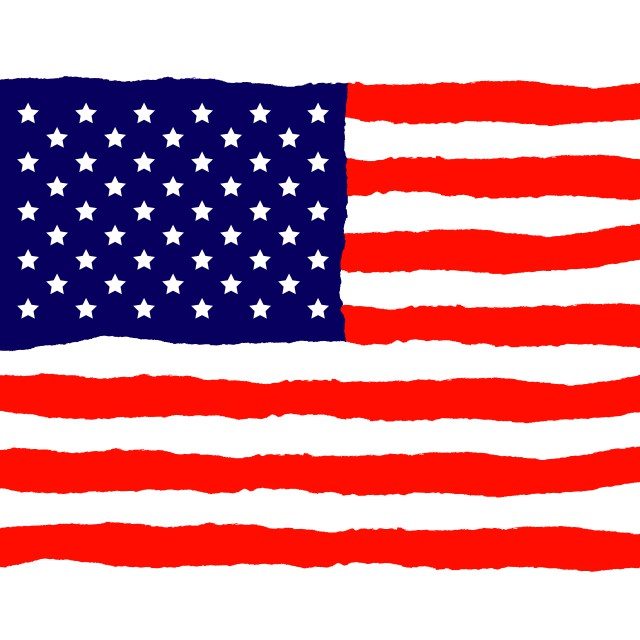 IMCD N.V. says it will acquire 80% of US specialty chemicals company The M.F. Cachat Company, including 100% of MJS Sales, Inc.
Initially IMCD will acquire 80% of the total share capital from the existing MF Cachat management who will continue to lead the company.
The remaining 20%, which is also owned by management, will be acquired at the latest in 2017.
MF Cachat is a specialty chemicals distributor in the US with a focus on coatings, construction, plastics, advanced materials and food.
With its head office near Cleveland, Ohio, MF Cachat is active in the Midwest, Central, Eastern and Southern regions of the US and represents leading global chemical suppliers in more than 30 states.
In 2014, the company generated revenue of US$300 million (including US$3 million of MJS Sales) and has approximately 90 employees.
The acquisition supports the strategy of IMCD to become a leading global specialty chemicals distributor.
MF Cachat and IMCD will explore opportunities for synergies by offering both companies' suppliers the possibilities to benefit from each other's network. In addition it will offer further growth opportunities in the North American market, both organically and through acquisitions.
The acquisition will be paid from available cash, existing facilities and an additional incremental term loan facility of €30 million (US$3.65 million) pursuant to the terms of its current facilities agreement and newly issued shares with a value of approximately €85 million.
The closing of the transaction is subject to customary regulatory review and is expected in June/July 2015.