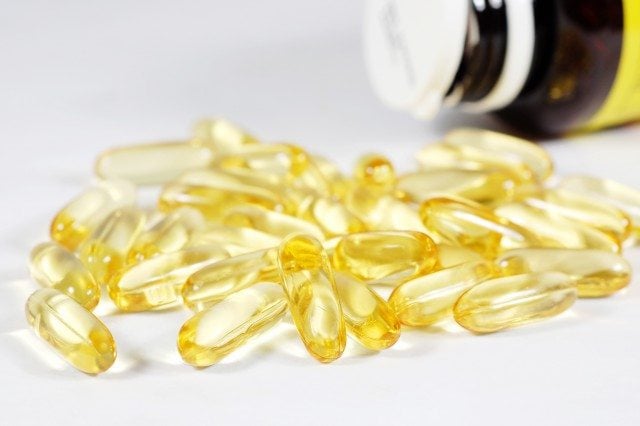 Dietary supplement products, as well as health and wellness items claiming to be natural have been sold freely online, especially in the US.
With active marketing on social media and consumer chatter, these products are bringing in brisk sales for online retails.
What happens if a bad report and review of the products were to go viral on the social media space?
What would happen to manufacturers of dietary supplements and health products that supply to brick-and-motar establishments?
Natasha Telles D'Costa, research manager, Chemicals, Materials & Food Practice, Frost & Sullivan, tells Food News International how manufacturers can protect their interests should such an incident were to occur.
FNI: What constitutes as a fraudulent dietary supplement in the US?
D'Costa: Typically fraudulent dietary supplement in the US tend to be
products claiming to be alternatives to US Food and Drug Administration- (FDA)-approved drugs or to have effects similar to prescription drugs
products claiming to be a legal alternative to anabolic steroids
products that are marketed primarily in a foreign language or those that are marketed through mass e-mails
sexual enhancement products promising rapid effects, such as working in minutes to hours, or long-lasting effects, such as working for 24 to 72 hours
product labels warning that you may test positive in performance enhancement drug tests
The Dietary Supplement Health and Education Act (DSHEA) of 1994 defined dietary supplements in the US as products that are orally ingested and contain nutrients or other dietary components meant to supplement the diet.
The US FDA in 2013 says nutritional components of dietary supplements include vitamins, minerals, fatty acids, proteins, and amino acids.
All these have to be FDA approved, the US is extremely rigid about these as is Europe.
However in Asia Pacific, regional laws tend to be less strict though this is changing.
FNI: What are the implications for the food industry when cases of fraudulent dietary supplements are highlighted in the courts and the media? 
D'Costa: The nutraceutical industry operates on trust and largely word of mouth.
One scandal and whole nutraceutical markets have collapsed such as the bilberry eye health market.
Credibility is hard to come by and fraudulent supplements tend to undo years of good work.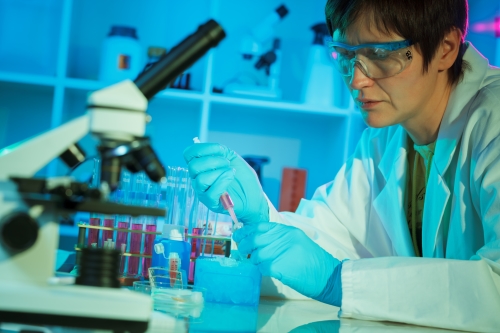 FNI: How can compliant manufacturers mitigate potential negative implications as a result of these cases?
D'Costa: Scientific validation, consumer education and positive branding are the only ways to deal with this.
FNI: With herbs, spices and natural ingredients often being used and touted as good-for-you inclusions in dietary supplements, how can manufacturers market their products accurately without erring on unreliable marketing tactics?
D'Costa: Manufacturers need to take labelling seriously.
Consumers are drawn towards nutraceuticals because they know the benefits of its natural ingredients.
Rather than seeing this as a challenge, manufacturers need to capitalize on it and develop products based on the existing reputation of these ingredients such as turmeric and manuka honey.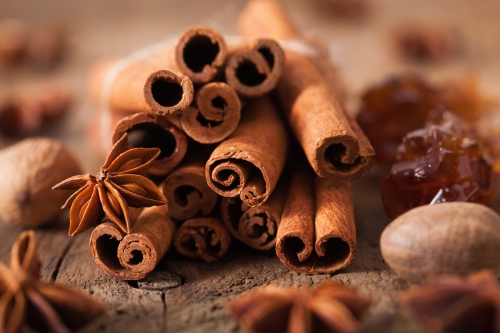 FNI: In parts of Asia herbs and spices are traditionally known for relieving of symptoms and cures. They are often sold in the region without laboratory, scientific claims and certification. What wins and risks would you foresee if they are to be sold in regulated markets such as US and Europe?
D'Costa: Ethnic population consumption would increase, one in 10 US citizens is said to have an immigrant parent and ethnic ingredients often appeal to these demographics.
These ingredients are touted to come from ancient wisdom and capture the fancy of western populations particularly ingredients like green tea extracts.
However, credibility is a key issue and these ingredients often result in being fads.
There are quality concerns over Asian ingredients, although this can be negated by proper testing and building mind share for the ingredient such as red ginseng has done.
FNI: What can these brand owners do to ensure success in US and Europe?
D'Costa: Build consumer trust by providing case studies, scientific validation and easy to use formulations.
FNI: With the cases of companies selling dietary supplements that were found to be fraudulent, how will this sector change/evolve in the next few years?
D'Costa: Scientific validation is and will continue to be key.
The US food industry could aim marketing at women and children who are key entry points into a household's dietary consumption.