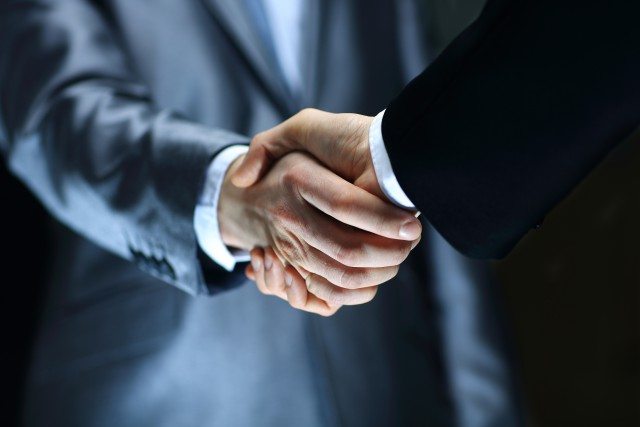 Dunkin' Donuts has signed a franchise agreement with the Mexican subsidiary of Sizzling Platter, LLC, a franchisee of Dunkin' Donuts in the US, to begin developing Dunkin' Donuts restaurants throughout Mexico.
The agreement calls for the development of more than 100 Dunkin' Donuts restaurants in the Distrito Federal, as well as the states ofHidalgo, Mexico, Morelos, Jalisco, and Queretaro, over the coming years.
Every year, Dunkin' Donuts sells more than 1.8 billion cups of hot and iced coffee and more than 2.5 billion donuts and Munchkins donut hole treats in its restaurants worldwide.
In addition, there are more than 15,000 ways to order a cup of coffee at Dunkin' Donuts given the brand's selection of coffee blends, flavors, dairy and size options, along with dozens of different donut varieties to choose from.
Dunkin' Donuts currently has more than 11,000 restaurants in 33 countries around the world, including nearly 8,000 restaurants in North America in Aruba, the Bahamas, Canada, Guatemala, Honduras, Panama and the US.
Its largest market in the region is the US, where the company currently has more than 7,900 locations.