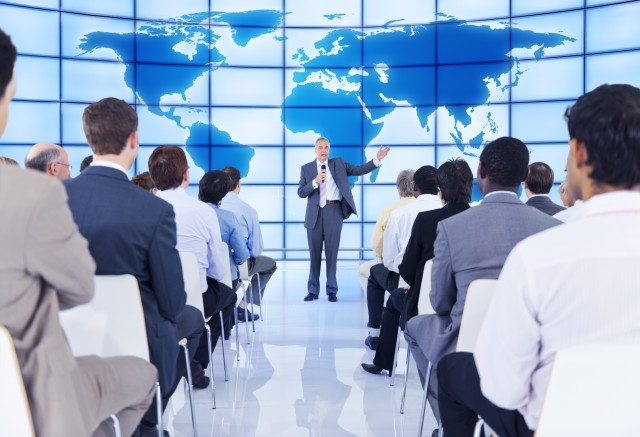 The Xeikon Café will take place at Xeikon's production site in Belgium from March 10 to 12, 2015.
Hosted by Xeikon and Xeikon's Aura partners, the event is designed to help label and packaging printers, converters and print buyers worldwide enhance and transform their digital production into a profitable business.
The previous editions of Xeikon Café presented live demonstrations on Xeikon's large range of digital label presses, including on the brand new Xeikon Cheetah digital color press, the fastest label press of its class.
The participants witnessed how digital production is enhancing and transforming the label and packaging industry and how it is turning short to medium runs into a profitable business.
They also saw the full range of Xeikon's label and packaging application suites in action, i.e. the Folding Carton Suite, the Self-Adhesive Label Suite, the Heat Transfer Label Suite and the In-Mold Label Suite, featuring live job preparation, production and finishing of real-life and purpose-built applications. In addition, a variety of applications will be on display, illustrating what digital production can achieve.