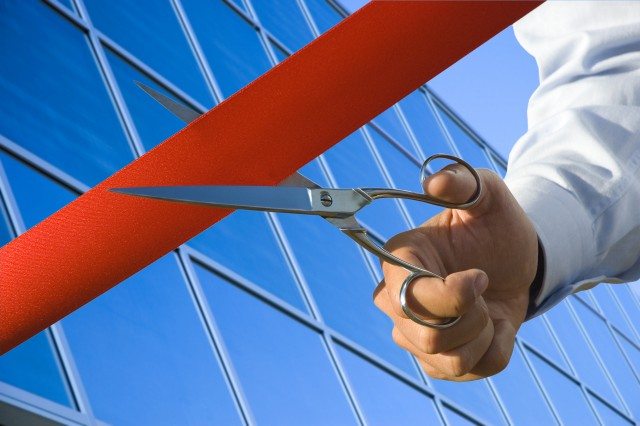 Canadian developer and manufacturer of short to mid run digital label printers iSys Label has partnered with UniNet as an original equipment manufacturer of the latter's label printing technology.
This agreement went into effect September 1st, authorizes UniNet to distribute the line of printers throughout their global network as the iColor 700 and 900.
In addition to the sale of these products, UniNet will also provide full service, support, and carry stock of the consumables for the label printing equipment.
Designed for in-house production of labels, these printers produce single-pass, die-cut labels on demand – making it easy to go from printer to applicator in one step.
With media width ranges of 3 to 12.9 inches and lengths up to 1,200 feet per roll, the printers produce self-adhesive label stock, tag stock, and approved films or synthetics.
These roll-to-roll digital printers are compact enough to fit in any office environment and greatly complement existing workflows and other print technologies.
In the recent months UniNet has joined the iSys Label team at Labelexpo Americas and Graph Expo, which both took place in Chicago, US in October 2014.
UniNet will be showing the iColor 700 and 900 digital label printers at upcoming trade shows including Pack Expo, West Pack, as well as Packaging Innovations and Graphics of the Americas.