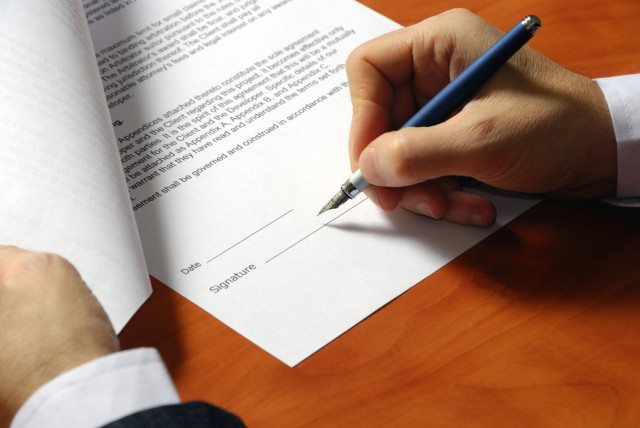 Symrise has launched its subsidiary Nigeria LTD in Lagos, Nigeria to strengthen its presence in Africa.
The location will include sales and marketing offices as well as application laboratories.
The company will serve both local and multinational customers with products specifically tailored for the West African market.
"With about 175 million inhabitants, abundant mineral and national resources, Nigeria has the potential to become one of the top 10 economies in the world. Already today, the country is Africa's largest economy and one of the fastest growing on the continent and seen as gateway to West Africa," said CEO Dr. Heinz-Jürgen Bertram.
"Symrise has also successfully grown its representation in Nigeria for over three decades through our longstanding agent Allied Technol Systems Ltd."
"Now, we have decided to intensify our presence and commitment and to establish our own legal entity, while continuing to be supported by and collaborate with Allied Technol."