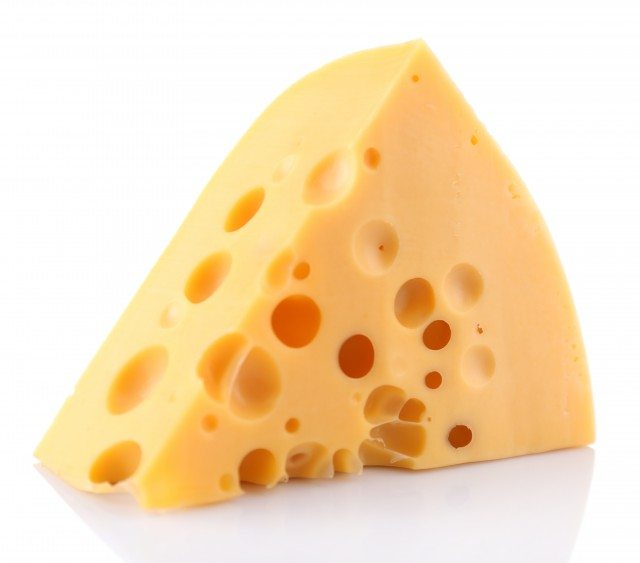 Arla Foods plans to acquire cheese company Falbygdens Ost from Atria Scandinavia. Arla Foods says the acquisition is in line with Arla's strategy to drive its premium cheese segment.
The acquisition is subject to approval from the Swedish Competition Authority.
"Through its acquisition, Arla is further securing that it is adding value to its farmer-owner milk and this it continues to be profitable," says Henri de Sauvage, executive VP of Arla Foods in Sweden.
Falbygdens Ost has operations in Falköping, where they mature and process cheese by flavouring and packaging.
The company buys its cheese from other manufacturers and has approximately 100 employees, sales of around SEK 470 million (US$65.4 million) and is currently owned by Atria Scandinavia, which in turn is part of the listed Finnish group Atria Abp.
Arla will take over Falbygdens Ost on 7 January 2015 at the earliest, pending a decision from the Swedish Competition Authority. Once this decision has been made, local union negotiations can take place.