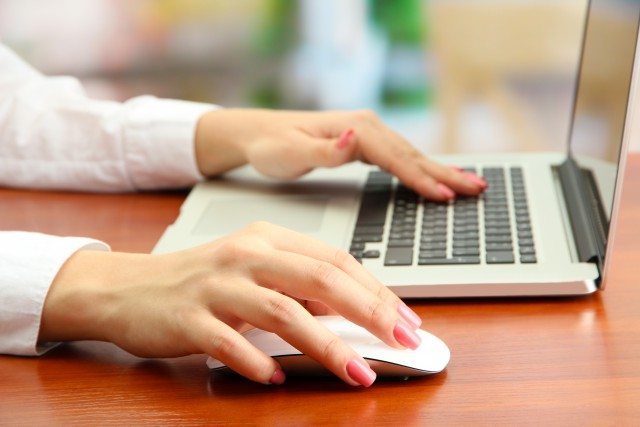 Kerry Group has been processing invoices electronically in the UK and Ireland with Tungsten Network, the global trading network built on OB10 e-Invoicing, since 2006.
Having renewed its contract, Kerry is extending the benefits of invoice automation globally to include all its businesses across Europe, North America and Asia.
The company is rolling out e-invoicing, purchase order services and invoice status service with Tungsten to achieve straight-through processing and improve payment on time for suppliers.
"Kerry Group has shown its commitment to e-invoicing over the past eight years by being both a buyer and a supplier on the Tungsten Network," says Edmund Truell, group CEO of Tungsten Corporation.
"We are delighted to introduce the benefits of purchase-to-pay automation to Kerry's operations and suppliers around the world, and help strengthen its supply chain through our global trading network."