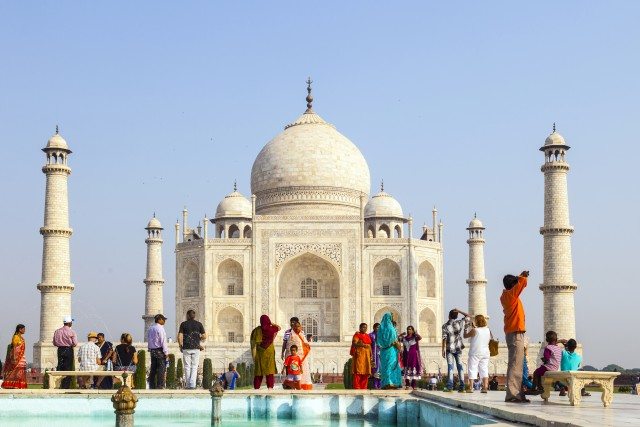 Manroland Sheetfed GmbH has established a subsidiary in India.
Manroland Sheetfed India Pvt is based in New Delhi with local offices in Mumbai and Chennai.
Neeraj Dargan heads up the new Manroland Sheetfed operation as MD.
A commerce graduate from Delhi University, Dargan has more than 30 years in the fields of sales and marketing, technical, operations and commercial, in capital goods and consumables for the print and graphic arts sector.