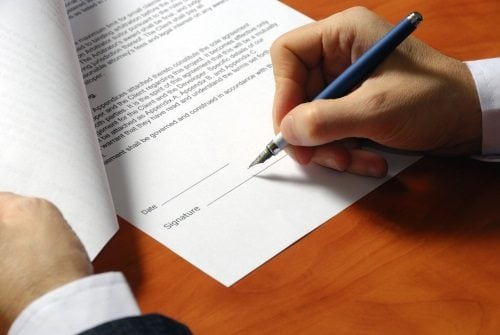 Printpack says it is selling the UK operations of Printpack Enterprises Ltd. to its local management team in conjunction with the pension trustees.
It says the management buyout is considered an extremely positive proposal for its stakeholders including customers, suppliers, associates, pensioners and shareholders.
It seeks to preserve all 330 jobs at both the UK locations in Bury, Lancashire and Saffron Walden, Essex.
The transaction will provide a unique opportunity for a profitable and sustainable UK business.
To further enhance the capabilities of the new business and to increase capacity, the MBO announced the first phase of its investment strategy with the addition of a new, short run flexo press with an in line cold seal facility to be installed in the coming months.
Once the sale is complete, the UK operations will continue to trade as Printpack for a period before introducing the new company name, Pulse Flexible Packaging Limited.