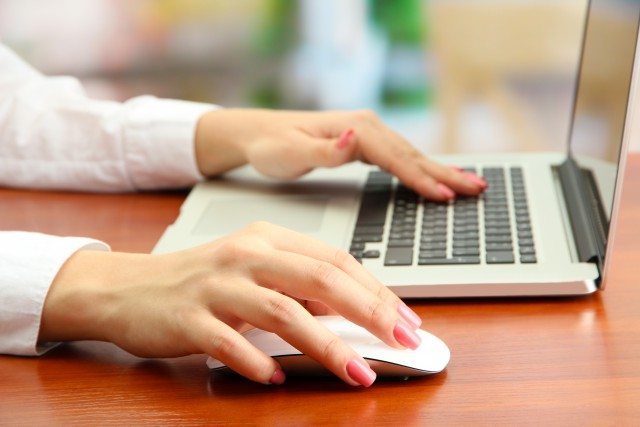 Raynet introduces RayPack, a software packaging solution that allows company software to be prepared in such a way that it can be installed or uninstalled safely in large infrastructures on thousands of workstations, in Europe.
"Tools in this market segment today often overlook the interrelationships within the overall working process," says MD Ragip Aydin.
"Modern approaches take account of the groundwork involved in packaging, and that the implemented software installations and uninstallations also have to be included in the license balance sheet."
"Focused tools are therefore no longer required, but comprehensive solutions that offer corresponding possibilities of integration with the links anchored in the process. This applies both to interface design and to data connection integration."
Features
At Raynet's roadshow events at Germany, Switzerland and the Benelux countries recently, the solution demonstrated that staff can be flexibly deployed and are no longer trained on using one tool.
Data that has already been captured can be reused during the course of a subsequent process and does not have to be laboriously entered into again.
These capabilities enables staff to maximize their time while minimize mistakes in data entry.
The solution consists of an editor for packages in native and RayPack formats (PackDesigner), a tool for re-packaging (PackRecorder) that records installation processes and transfers them into native formats or RayPack project files.
It has the PackBench (release 1.1) that takes care of process control for packaging activities.
The solution has a central library for managing package information (PackLib, release 1.1.) and a tool for automating the mass conversion of packages (PackBot, rel. 1.3.).
In addition, RayPack may also act as an integral part of the Raynet product family, RaySuite for needs concerning the application management life cycle in companies.
These solutions may be used under a standard user interface and with a central repository.
Third-party solutions can be integrated into this product family, enabling factories to use existing products or those from other manufacturers.