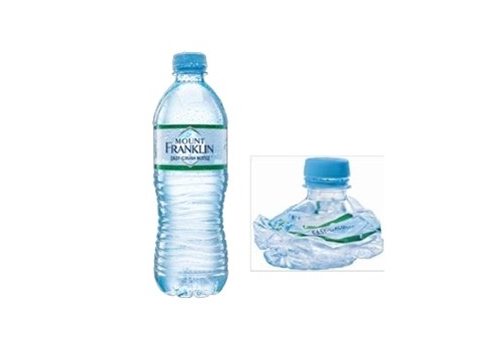 The Australian packaging market is expected to grow at a volume compound annual growth rate (CAGR) of 2.21% up to 2017, finds Canadean's report Latest trends and key issues in the Australian retail packaging market.
Changing demographics, lifestyle
The country's increasing older population, shrinking household sizes and cost-cutting drive the need for smaller, lightweight packs.
Australia's packaging market is being influenced by the rapid growth in the country's older population, resulting in demand for packs that are lightweight, easy-to-open and have clear labelling.
In 2012, 14.4% of the populace were over the age of 65, this figure is expected to increase to 17% by 2020.
Smaller household sizes and the increasing number of single-person households is creating further demand for smaller and single-serve packs as they provide greater convenience for on-the-go consumption, particularly for working professionals, students, and consumers who lead busy lives.
With busier lifestyles, there is expected to be a greater demand for easy-to-prepare and ready-to-eat food products.
Lightweight packages
Australian packaging manufacturers are using various strategies to meet the new demographic changes and cost-cutting needs such as new lightweight materials.
For instance, Coca-Cola's Mount Franklin packaged water has been made in a polyethylene terephthalate bottle that is 35% lighter than its previous version.
Plastic packaging firm Brickwood has introduced the lightweight bottle called "Infini" for packaging milk, which is 22% lighter than any other rigid plastic packaging.
Green packaging
Some product manufacturers have made efforts to reduce their environmental impact by launching product packaging which is environmentally friendly.
For example, Cadbury redesigned the packaging for its Cadbury block chocolates, shifting from its earlier metallized paper wrapper that was not recyclable.
The newly designed pack format is made from 100% recyclable paper, is re-closable, and also acts as a tray for sharing, adding convenience for consumers.
Materials
Paper and board accounted for the largest market share of 35.3% of the total production in 2012, followed by plastic (33.9%), metal (18.7%) and glass (12.1%).
Canadean predicts the increasing environmental concerns will continue to drive demand for paper and board packaging in the future.