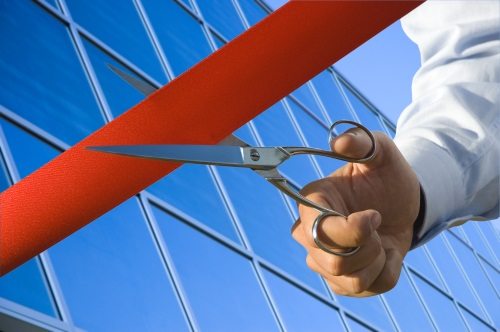 Flint Group Flexographic Products has further developed its equipment portfolio with the nyloflex Dryer FIII and the nyloflex Light Finisher FIII.
These two premium quality systems have been specifically designed to deliver productivity, consistency and quality for processing flexographic printing plates – particularly when used in combination with the nyloflex NExT Exposure FIII.
The three chamber design of the nyloflex Dryer FIII with individual temperature control enables energy savings with an increased drying efficiency.
The economical construction of the device makes it profitable for the user and helps to reduce costs.
Furthermore, the six drying drawers allow for easy and comfortable handling.
The high performance ultra-violet (UV) -A and UV-C tubes of the nyloflex Light Finisher FIII result in very short processing times.
All lamps are equipped with electronic ballast and start simultaneously, without an exchange of starters.
Moreover, the operating hours of the tubes are metered automatically and recorded separately for post-exposure and light finishing.
The nyloflex NExT Exposure utilizes high intensity UV-A light-emitting diodes (LEDs) as a light source.
Thus, a rapid crosslinking of the photopolymer surface is achieved before oxygen inhibition can occur, resulting in a flat top dot structure on the printing plate and a virtual 1:1 image reproduction from the digital file to the finished plate.
The high level of UV emission leads to a significant improvement in the reproduction of the fine relief elements.
When combined with high resolution surface screening, the resulting surface texture of the flat top dots provides an optimal surface to enhance ink laydown, ink density, and consistency in printing.
And as for other Flint Group equipment, the exposure promises productivity – further consumables and processing steps, such as lamination or the use of inert gases, are not necessary.
Compared to standard UV tubes, the UV LEDs show a significantly higher level of UV intensity, a much more consistent emission and longer lifetime.
In addition to the nyloflex NExT Exposure F III (for formats up to 920 x 1200 mm / 36 x 47 inches) a nyloflex NExT Exposure F V (for formats up to 1320 x 2032 mm / 52 x 80 inches) is available as well.