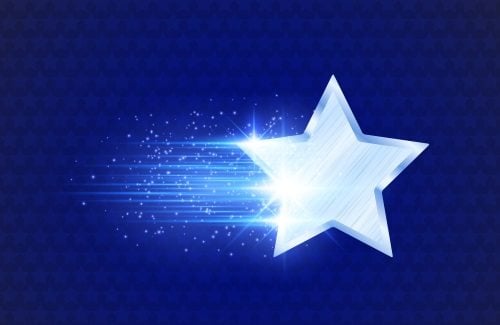 Smurfit Kappa CRP was awarded the Corrugated Pack Of The Year at the UK Packaging Awards held in London on November 13, 2013, for its Miller Brand's water resistant 18 bottle cooler pack.
Demonstrating the originality and inventiveness that can be achieved through corrugated packaging materials, Smurfit Kappa CRP provided Miller Brands UK with a conventional fit-for-purpose beer case which transforms into an all-in-one beer chilling party pack for use in the home, at barbeque or festivals.
"We identified an opportunity in Scotland to deliver incremental revenue by enhancing the consumer's 'at home' experience," said Kelly Skinner from Miller Brands UK.
"CRP ensured all functional aspects of the pack were delivered whilst maintaining the brand's premium positioning and never compromising on the delivery of the enhanced consumer experience."
"The pack has performed excellently, and that is a testament to the design of the pack and CRP's expertise. As a result, 60% of the first production run was sold during the first 10 days," she said.
The 18 bottle cooler pack was noted to transcend brand values from the store to the home, had retail presence using high-quality litho printing and stood out graphics and extended post purchase life through its secondary use as a beer cooling pack.
The pack uses a perforated tear strip to release the lid and innovative concertina webbing to splay open the pack making filling quick and easy for the consumer in the home.
Litho printed with an aqueous varnish on the outside, the pack provides on shelf standout and engagement with the consumer.
The inside of the pack is coated with a water-resistant barrier coating allowing the consumer to fill the pack with ice, keeping their beer chilled for hours.