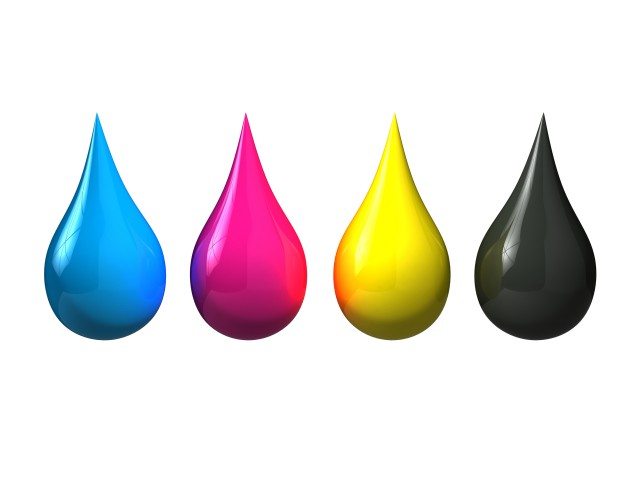 Student from Institute of Packaging South Africa (IPSA) Packaging Technology, Robyn Schäfer, has received the Nampak Special Mention Prize at the 2014 Student Gold Pack competition run by IPSA in Cape Town.
"Nampak has been supporting the Student Gold Pack competition since 2000 and once again sponsored the Judges Special Mention Prize this year," says Kirsten Tyler, Nampak Group marketing manager.
"Robyn, who won an award for her entry on luxury product packaging that focused on the gift box of Russian Standard Gold Vodka, delivered a project that demonstrated extensive understanding of recycling and packaging waste management."
"Luxury product packaging is characterised by its use of excessive and non-recyclable packing materials," says Schäfer.
"It forms part of the luxury product's appeal to the consumer as it adds to the perceived value of the product."
Winning design features
Her project focussed on developing luxury packing that was designed for recycling while maintaining the appeal and quality associated with luxury products.
She focused both on the gift box and elements of the bottled product.
The resultant mono material, zero adhesive solution reduced cost by 56% and manufacture cycle time by 24%.
The paper materials used would be easily recycled with ordinary household paper waste.
The amount of glass used in the bottle would reduce glass used in manufacture by around 20 tons per year, says Nampak.
"The package is used in a unique way to educate consumers about recycling and ensure that the package is recycled. The solution meets all the recycling objectives." adds Schäfer.
Competition
During the competition, the students selected any existing packaging in metal, glass, paper or plastic that they believe is not efficiently recycled in South Africa.
They had to re-design the packaging that satisfies the functional product requirements and ensuring that the packaging could be effectively and efficiently recycled as well.
About 124 projects were entered into the Packaging category for judging by industry representatives such as Plastics SA, The Glass Recycling Company and IPSA.
The Student Gold Pack is open to any registered tertiary education student in the disciplines of packaging technology, graphic design and food and science technology in an effort to bridge the gaps among manufacture, production and package design.