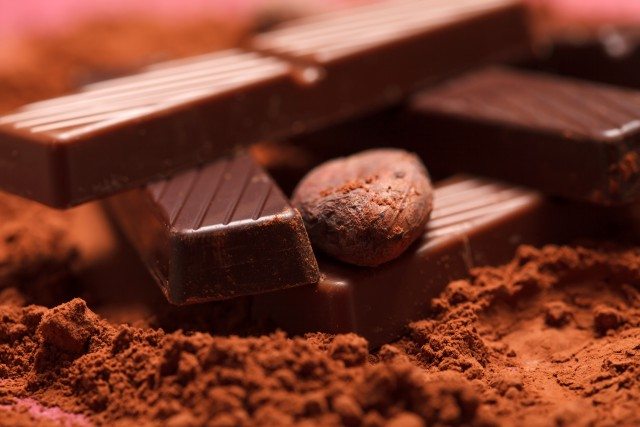 The Barry Callebaut Group has signed an agreement to acquire Europe Chocolate Company (ECC), a Belgian privately-owned B2B manufacturer of chocolate specialties and decorations.
This will expand the Group's value adding specialties capabilities, especially highly customized specialty chocolate and decorations.
ECC has been manufacturing specialty chocolate ingredients since 1993.
Today, ECC produces a wide range of industrial specialty chocolate and decorations in multiple taste and color variations including batons, curls, chunks, leaves, and shavings.
It supplies to makers of biscuit, bakery, dairy, ice-cream, confectionery, and food service industries.
The company operates a chocolate factory and a warehouse in Malle, close to Antwerp, Belgium.
The acquisition is expected to close in the coming months with financial details of the transaction undisclosed.