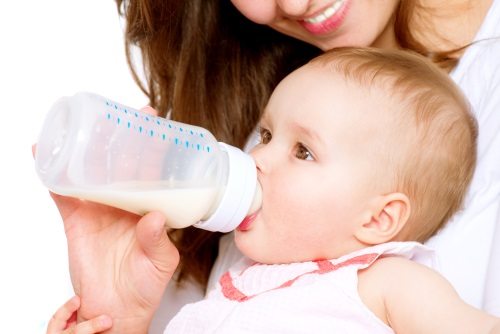 FrieslandCampina Ingredients has introduced Deminal 90 Organic – a premium demineralised whey ingredient for the organic infant formula market.
Manufactured in the Netherlands, the ingredient is a new organic version of the company's demineralised whey product.
As a component of infant milk formula, it enables manufacturers to achieve the ideal casein and whey ratio while also limiting mineral content.
It is made of fresh milk from the company's select group of organic dairy farmers, who follow unique organic farming standards that go beyond legislation and FrieslandCampina's on-farm monitoring tools, which measure diverse criteria such as biodiversity and animal welfare.
Research exclusive to FrieslandCampina Ingredients reveals that three in four parents now consider organic an important criterion when purchasing formula for their young children.
In China, the figure exceeds 90%, according to a Innova Market Insights survey in 2020.
This explains Euromonitor's prediction that the segment will grow by a CAGR of 15% in the five years from 2020, reaching a value of €5.4 billion (US$6.58 billion) by 2025.