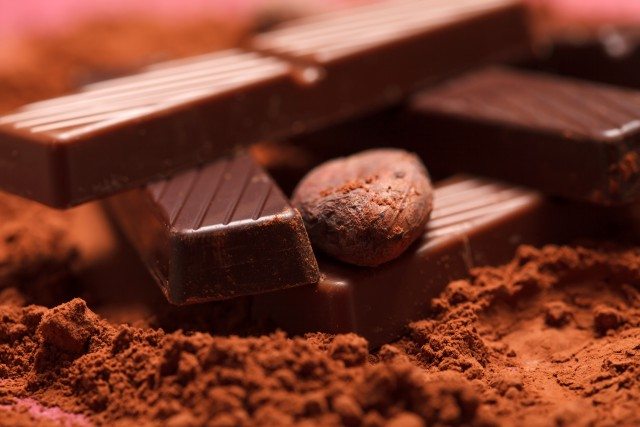 The Barry Callebaut Group joins organic chocolate manufacturer and social enterprise, Wildness, and Deloitte Singapore to contribute to the communities and lead sustainability efforts in the chocolate industry.
Deloitte aims to use its global reach to enable more individuals and communities to access education, skills development and opportunities through its WorldClass initiative, by preparing 50 million people for the future of work by 2030.
In Southeast Asia, it aims to reach two million people by 2030.
As part of this initiative, Deloitte partnered with Wildness who uses sustainable chocolate and works with adults with special needs at APSN CFA (Association for Persons with Special Needs Centre for Adults) to manufacture handmade organic Deloitte WorldClass chocolates.
Made with fine dark organic chocolate and combined with fruits and nuts, these chocolates celebrate inclusivity and help people with special needs be work-ready by providing real industry training, employment opportunities and most importantly, build their confidence.
All proceeds from the sale of the chocolates go directly to Wildness.
Dedicated to actively contributing to the community, Wildness commits to only using the finest ingredients and environmentally sustainable methods for its organic handmade chocolates.
Chocolate manufacturers like Wildness have turned to sustainability programs like Cocoa Horizons and incorporating 100% sustainable chocolate made from Callebaut chocolate.
This initiative is one of Barry Callebaut's key sustainability program that will enable it to achieve its Forever Chocolate commitments in making sustainable chocolate the norm by 2025.
It is reportedly the most effective avenue for chocolate manufacturers, artisans and retailers in leading the movement in driving change in cocoa farming communities including to improve the livelihoods of cocoa farmers, eradicate child labor, and protect nature.
The successful partnership with Barry Callebaut shows how manufacturers like Wildness can make a positive difference in the industry.