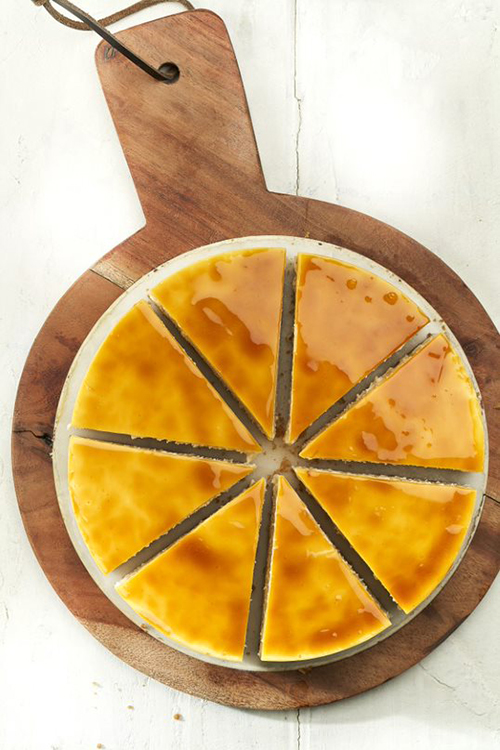 Zeelandia and FrieslandCampina introduce The New Cheesecake, a high-end quality alternative to the traditional New York cheesecake.
While matching the premium taste, creaminess and smooth structure of a traditional New York cheesecake, the new product uses local ingredients, offering bakeries and outlets in Europe and Asia the opportunity to create their own unique variations.
Using whey protein, Zeelandia's crust mix is topped with FrieslandCampina's fresh cream cheese in a straightforward recipe with a ready-to-use ingredients mix.
This reportedly results to cheesecake that prevents surface cracking.
Besides replicating the lusciously smooth and creamy texture of the American cheesecake, The New Cheesecake offers a more sustainable option.
Rather than shipping the finished product frozen, The New Cheesecake uses local ingredients and production, and a newly created supply chain in which the baker creates the cheesecake.
This helps to reduce the carbon footprint and allows consumers to indulge with a clear conscience.