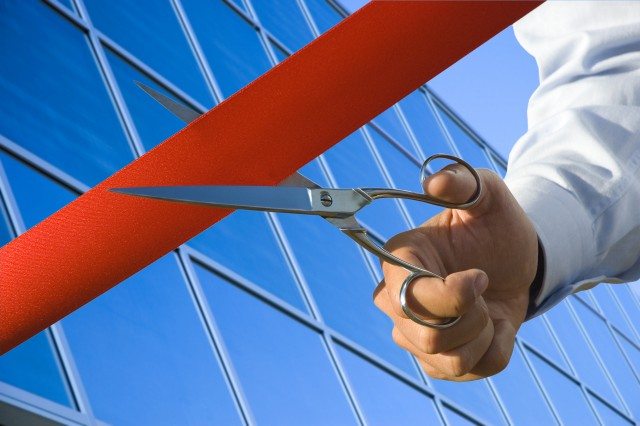 Cargill is doubling its cold-water swelling starch production capacity at PT. Sorini Agro Asia Corporindo, its sweetener plant in Pandaan, Indonesia.
The expansion is expected to be completed by May 2021.
Derived from plant origins, cold-water swelling starches are regarded as the best-in-class instant starch solutions that give unique textures to end products, while offering improved viscosity, better dispersibility, and more flexibility in processing.
As a cost effective and functionally superior solution, cold-water swelling starches are ideal for sauces and dressings, snacks, bakery goods, as well as bakery fillings and cold prepared dairy products.
The Pandaan expansion complements existing lines in North America and Europe to further strengthen Cargill's cold-water swelling starch manufacturing capabilities worldwide.