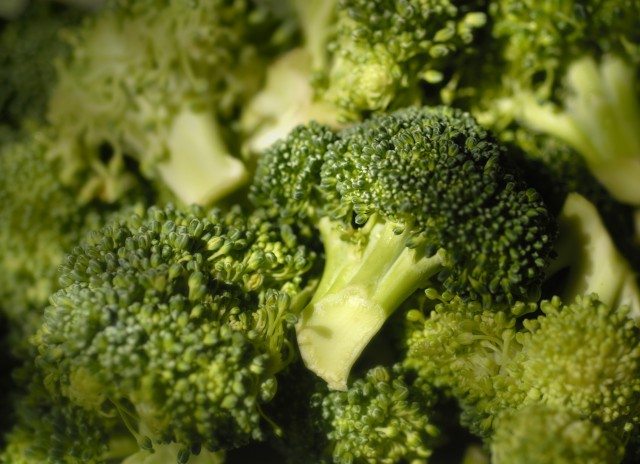 Unilever has announced a new annual global sales target of €1 billion (US$1.21 billion) from plant-based meat and dairy alternatives, within the next five to seven years.
The growth will be driven by the roll-out of The Vegetarian Butcher as well as increasing vegan alternatives from brands including Hellmann's, Magnum and Wall's.
The target aims to help people transition towards healthier diets and to help reduce the environmental impact of the global food chain.
Unilever, which also makes Lipton, Ben & Jerry's and Knorr, has also committed to:
– Halve food waste in its direct global operations from factory to shelf by 2025 – five years earlier than previously committed, as part of the Champions 12.3 coalition target.
– Double the number of products delivering positive nutrition globally by 2025 – defined as products containing impactful amounts of vegetables, fruits, proteins, or micronutrients like vitamins, zinc, iron and iodine.
– Continue lowering calorie, salt and sugar levels across products.
– 85% of the company's global Foods portfolio will help consumers reduce their salt intake to no more than 5g per day, by 20221.
– 95% of the company's packaged ice cream will not contain more than 22g of total sugar, and 250 Kcal per serving, by 2025.
This is in addition to its children's ice creams, which have been capped at 110 kcal since 2014.
– Transforming the global food system.
Innovating new plant-based products
Unilever has been expanding its plant-based meat and dairy alternatives business for several years.
After acquiring The Vegetarian Butcher in 2018, Unilever has expanded the plant-based meat brand into more than 30 countries and was last year chosen as the supplier of Burger King's Plant-Based Whopper and Plant-Based Nuggets across Europe, the Middle East and Africa.
In ice cream, its first vegan Magnum was awarded Best Vegan Ice Cream in the UK by PETA in 2019. Both Hellmann's Vegan Mayo and Ben & Jerry's Coconutterly Caramel'd Dairy-free were named as one of Nielsen's top 25 Breakthrough Innovations in Europe for 2020.
In 2019, Unilever made an €85-million investment in 'The Hive', a foods innovation centre at Wageningen University in the Netherlands to support research into plant-based ingredients and meat alternatives, efficient crops, sustainable food packaging and nutritious food.
The Foods & Refreshment Division's targets also support Unilever's global commitments to achieve a deforestation-free supply chain by 2023; invest €1 billion in a new Climate & Nature Fund; and achieve net-zero emissions for all products by 2039.
The company has also pledged to ensure 100% of its plastic packaging is reusable, recyclable, or compostable by 2025.