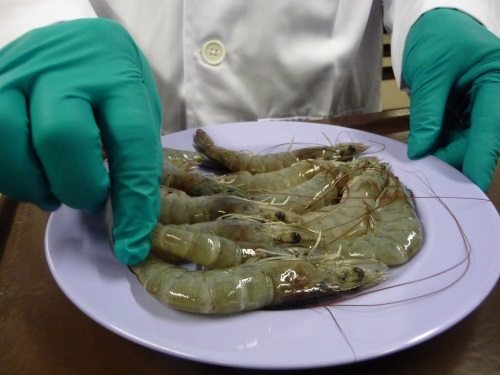 The COVID-19 pandemic will have an unprecedented impact on global and regional trade.
According to the World Trade Organization, world merchandise trade in 2020 could fall by as much as 32%.
New policy guidance, part of the FAO COVID-19 Response and Recovery Programme, describes how the current economic recession is raising serious concerns about hunger and malnutrition.
It explains how ad-hoc trade restrictions, including food safety measures that may not be science based, have worsened the situation and caused disruptions in supply chains.
The guidance describes the need therefore to address policy barriers to create a predictable trading environment.
The policy brief identifies five action points that include a key role for Codex standards as well as for regional trade networks and platforms, such as the FAO/WHO Regional Coordinating Committees.
One of the expected results from the four-year program that will require a US$50 million investment is "enhanced regulatory cooperation at the regional level to improve regulatory oversight in agricultural value chains, promote the implementation and use of science-based standards (such as Codex) and promote mutual recognition and harmonization of food safety systems".