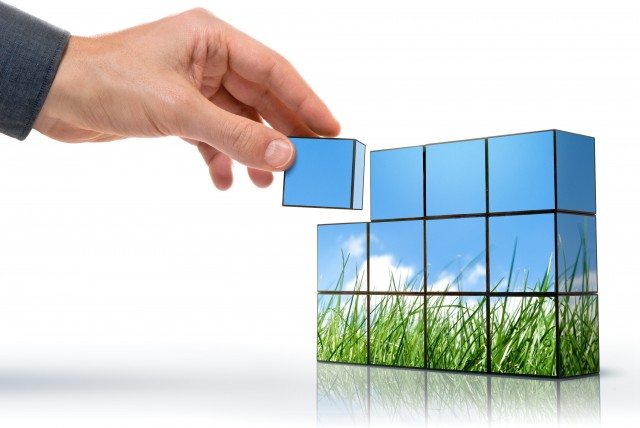 Nestlé is intensifying its actions to make 100% of its packaging recyclable or reusable by 2025 and to reduce its use of virgin plastics by one-third in the same period.
Among its initiatives, the company is investing US$30 million to increase food-grade recycled plastics in the US, a refillable system for pet food in Chile and a recyclable paper packaging for Maggi bouillon cubes in France.
About 87% of Nestlé's packaging is already recyclable or reusable.
Of its plans, the company aims to develop new packaging for products such as paper in various formats, single material pouch for baby food, and Nespresso capsules made with 80% recycled aluminum.
It also plans to shape a waste-free future as Nestlé Philippines reached plastic neutrality in August 2020, where Nestlé collected and co-processed the equivalent amount of plastic as contained in the products sold and prevented the further flow of plastic into landfills and oceans.
In Indonesia, it created a sustainable waste management system and helped reduce ocean plastic pollution with Frontline Action to Stop Marine Plastic Pollution, Project STOP.
In Australia, Nestlé started a trial to collect, sort and process soft plastics.
It also aims to drive new behavior with a sustainable packaging education and training program for over more than 290,000 employees, a digital platform to help consumers dispose of their packaging waste appropriately in Italy, as well as Nescafé Dolce Gusto launching a consumer education campaign to promote recycling in Germany and in Mexico.
Additionally, the Nestlé Creating Shared Value (CSV) Prize, which launches in September, 30, 2020, in partnership with the non-profit organization Ashoka, to award CHF 250,000 (US$272,373.88) in grants for system change innovations in areas such as alternative delivery systems and ground-up solutions to tackle plastic waste.