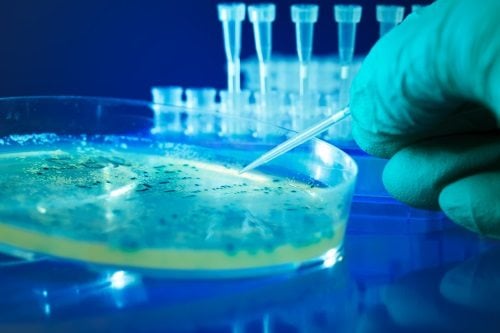 Intertek and Roquette have released a shared audit program in France that allows food companies to evaluate the same supplier simultaneously through a third-party audit while maintaining the same level of quality and safety.
This approach enables an expert to perform the audit, creates a tailored audit report, optimizes time in the process of an audit and adapt the solution to the current worldwide health situation.
The collaboration will leverage Intertek's supply chain assurance solutions that cover areas such as quality, food safety and traceability, as well as its approach to total quality assurance, TQA.
The company has international accreditation from the Global Food Safety Initiative, GFSI, in production and distribution sites' assessment for raw materials and food products.